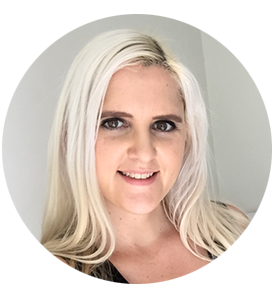 I'm MJ, a graphic designer + illustrator from Sydney, Australia.
My extensive print and digital design skills have been shaped by over 15 years experience working in agencies, studios, in-house and freelance. My design talents are complimented by my conceptual thinking, project management, team leadership, stakeholder management, copywriting, pre-press, front end development and UX/UI skills. I enjoy the creative development process: I'll happily take any project from brief and concept to execution, plus seek out the most efficient solutions along the way.
As a designer I'm:
 friendly, curious, approachable, bring positive energy, take the initiative, great team collaborator, offer help where I can and always remain cool, calm and collected (even when a project has ridiculous deadlines).
 I'm always open to new opportunities, so 
get in touch
if you think we'd work well together.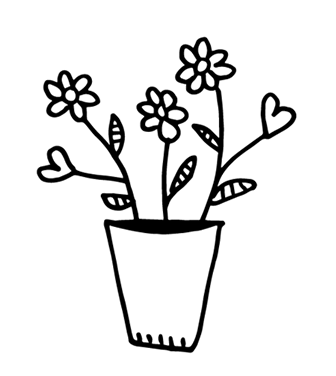 A FEW MORE THINGS ABOUT ME:


I've been designing websites since 1998

(self-taught HTML: shout out to Geocities!)


•


I find inspiration from:

illustrations, art galleries, street art, tattoos, photography, typography, nature, travelling (just back from Brazil!), instagram and design/signage from other countries.
•
In the rare times I'm not designing, drawing or painting murals, I'll be:

drinking espresso, getting acupuncture, practicing Brazilian Portuguese, shopping for Japanese homewares, being an IBD and Ostomy Advocate or planning the next travel adventure with my husband.
A snapshot of brands I've worked for:
VODAFONE • THE NRMA • KIEHL'S • HUDSON RECRUITMENT • BUPA • BAYER • ROYAL CANIN • FOXTEL • CONNECT HEARING • MULTI-LIT MACQUARIE UNIVERSITY • CENTRE FOR VOLUNTEERING • ALLPHONES • MY FAST FERRY • STATURE FINANCE •
MASTERS • CRAZY JOHNS • OMNIGON • CROHN'S & COLITIS AUSTRALIA • OSTOMY CONNECTION • PNDU • SWISS NETBALL TEAM
 • DOUBLE DAY BOOK CLUBS • OFFICE WATCH • and more... 
​​​​​​​