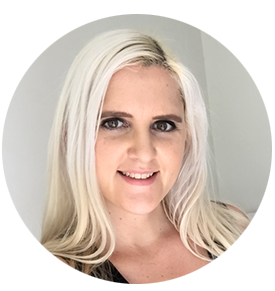 Hello there!
I'm MJ (Maryjane) Pureza, a graphic designer and illustrator from Sydney, Australia. Design is my passion. I'm a curious soul and love to be inspired by the world around me: the latest design trends, instagram, art galleries, photography, typography, illustration and street art. Japanese design = my current obsession.
 Always open to freelance opportunities or collaborations.
If you want to work with me, get in touch!

Thank you! I'll get back to you shortly