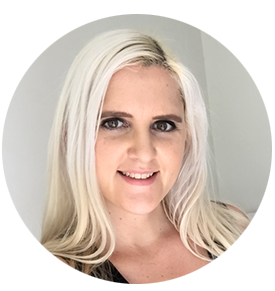 Oh hi there!
I'm MJ (Maryjane) Pureza, a graphic designer and illustrator from Sydney, Australia. Design is my passion. I'm a curious soul and love to be inspired by the world around me: the latest design trends, instagram, art galleries, photography, typography, illustration, street art, tattoos and nature. When not in design mode you'll find me drinking espresso, admiring Japanese design/art/homewares, or planning a travel adventure with my hubby.
 Currently booked out on design projects until February 2019.
If you want to chat about future collaborations, get in touch!
Thank you! I'll get back to you shortly